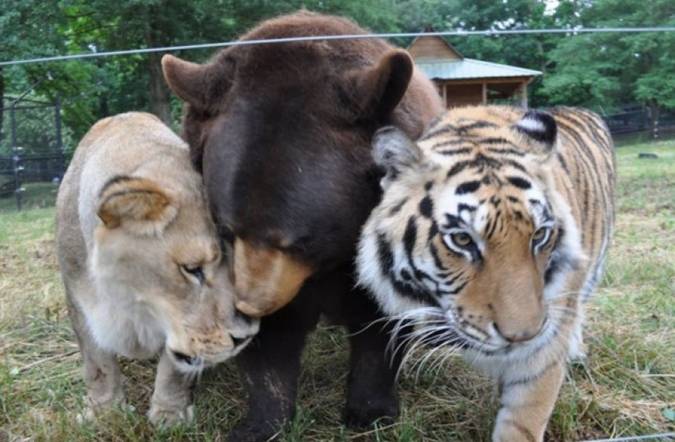 this could also be titled: opening one eye and peeping through the other…one thing i miss most these days is finding humor in the small things in life.
if we could only see how funny we can be….
for a moment today, i focussed on lack and what do you think i created? more lack of course. a feeling of loss, that i let myself down, that the world is futile, that love is lacking. i took a breath and watched that moment drift on by. i peered in my rearview mirror to see what i look like when im focussed on lack. my brow was tight my shoulders tense, my expression fearful and gloomy.
next to my furrowed brow in the rearview mirror, i saw a young man carrying a shopping cart of empty cans going up a hill. my daughter asked me what he was going to do with all those cans. i stopped my limiting thoughts and realized how blessed we all are to have these endless variations of experiences in this world.
i am blessed to have a roof over my head, food in my belly, a vehicle to take me where i want to go, a beautiful daughter, a big furry family and much much more.
i felt a glow, a smile, a joy, a feeling of gratitude for all my abundance. i also felt the abundance of the young man with the cans. he was happy too in his own abundant way. i had made a conscious choice to experience life in a full and grateful way. it was an encounter with aha. 2 small moments that made a great difference in my day.
cheers to waking up,
lilla