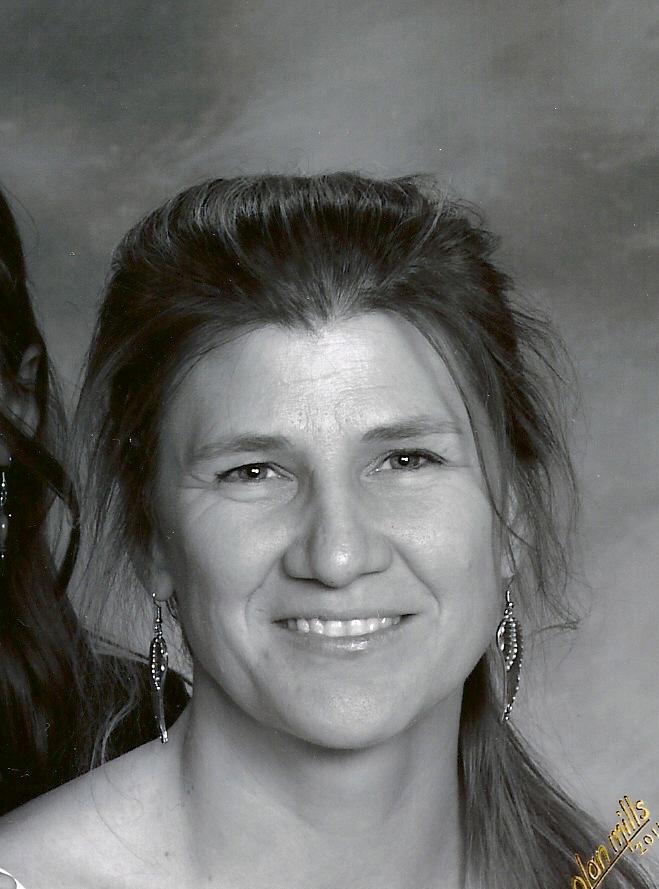 Open the door to your growth and awareness
My "her story" of learning and growth are founded on 30 years of training with a variety of academic programs but most of all with my Beloved Spiritual Teachers. I offer individual sessions and classes with the intention for you to access your divine nature, communicate more effectively, have deeper connections, and experience greater awareness.
I received two Master of Arts degrees in Clinical Counseling (1997) and Spiritual Science (2008). In 2007 I was ordained as a Minister through the Church of the Movement of Spiritual Inner Awareness. In 2001 I completed Post Graduate work in Art Therapy from Norwich University. Presently I am a PhD Candidate in Spiritual Science through the Peace Theological Seminary and College of Philosophy.
Experience: psychology instruction, seminar leadership in peace education, meditation and healing. As a clinician and facilitator I have offered therapy for: hospice youth programs, Insight Seminars, hospitals, schools, foster programs, and prison projects.
Affiliates: Children's Global Peace Project, Insight Seminars, MSIA, Guild for Hypnotists, American Art Therapy Association
Specializations are in healing, creativity, intuitive readings, hypnotherapy, compassionate communication and self-care.
Save